"A society grows great when old men plant trees whose shade they know they shall never sit in." - Greek Proverb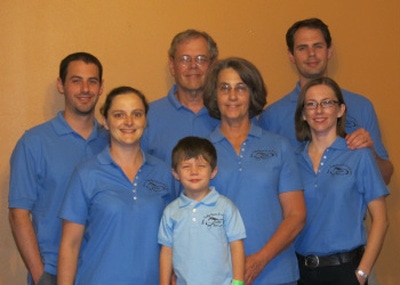 Ruhter Bison is a family-owned and operated farm dedicated to the conservation of land and wildlife. Our commitment to a healthy lifestyle is demonstrated by supplying quality grass-fed bison meat as a healthy alternative to more traditional sources of meat. All our bison are 100% free range and hormone/antibiotic free.

Environmental conservation and wildlife management are an avocation for the entire family and vocation for several family members including wildlife management, environmental toxicology and water management.

Optimization of bison health and production is achieved with increased sustainable farming each year. Farming practices extend to native wildlife as well with more than 15 acres set aside for wildlife habitat in addition to the pastures for the bison. Deer, coyote, and pheasant are permanent residents with periodic sighting of bats, long tail weasel, red fox, numerous songbirds, hawks, waterfowl and many more. Even snakes are safe from persecution. SORRY, NO HUNTING IS ALLOWED.
---